Want your Fitness Brand & Business to be way more FUN and SUCCESSFUL ?
Let's collaborate and I'll get you where you deserve to be.
For over 15 years, I've been the lead consultant on over 100 different workouts assisting Group Fitness Instructors achieve their goals and grow their leadership and communication skills.
I love supporting creative fitness professionals who are looking to take their visions to a broader audience.
And I've had the honor and joy of working with fitness superstars all over the United States, Asia, Europe, South Africa, Canada and Russia.
Ready for the next level in your Fit Fun career?
Let's talk and collaborate. I will ask you some super real questions and maybe even challenge you to view things in cool, new ways that will get you some major progress. Together we'll create strategies to get to you live your purpose in a full on Live Life Large way.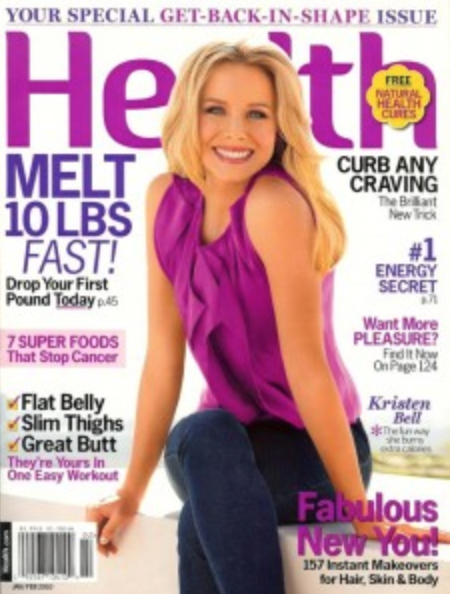 ABOVE: Magazines I've contributed fitness commentary on. Email me if you'd like a copy of any of my articles! marcsm@icloud.com
Raising the Roof on the Harry Connick Jr. Show (above) and Workin' it Out with Kelly Ripa and Dana Carvey (below).
MY COOL JOBS
National Director of Group Fitness, Crunch Gyms (current)
NIKE Elite Athlete & Master Trainer
Wellness Coach for NBC Studios' iVillage
Special Spokesperson TV Appearances include: Dr. Oz. Good Morning America, The Today Show, LIVE! with Kelly & Regis, Fox News, NY1, LX-TV and MTV
Teaching Kelly Ripa and Jason Silva some awesome AXLE moves and then giving the home audience some workout tips (above) and showing Dr. Oz some fun calorie burning dance moves (below).